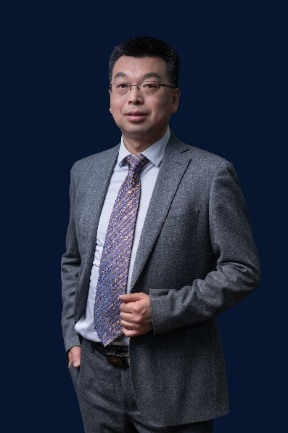 Prof. Zhonghui Jiang
School of Management, Ocean University of China
Research Areas: Entrepreneurship, Intrapreneurship, Firm Theory, Open Innovation
Speech Tittle: The dark side of entrepreneurial self-efficacy: Investigating how and when entrepreneurial self-efficacy impedes innovative opportunities identification
Abstract:
Purpose – Entrepreneurial self-efficacy is generally lauded by some scholars to be the promoter of innovative opportunity identification. However, they may overstate the benefits of entrepreneurial self-efficacy while neglecting its potential costs. Building on control theory, the authors examined the possible dark side of entrepreneurial self-efficacy in the process of innovative opportunities identification.
Design/methodology/approach – Data were collected from 145 entrepreneurs who start a business in China. The Bootstrap method developed by Hayes was used to test the hypotheses.
Findings – The results show that entrepreneurial self-efficacy negatively affects the frequency of information scanning, and the decrease of information scanning frequency is not conducive to the identification of innovation opportunities. In other words, information scanning frequency played a negative mediating role in the relationship between entrepreneurial self-efficacy and innovative opportunity identification. And entrepreneurial experience can alleviate the negative mediating effect of information scanning frequency.
Originality/value – The results supported the argument of the dark side of entrepreneurial self-efficacy in the context of emerging economy, which may be contributed to make a better understanding of how and when entrepreneurial self-efficacy may be detrimental to innovative opportunities identification.